Valley Rural Energy Services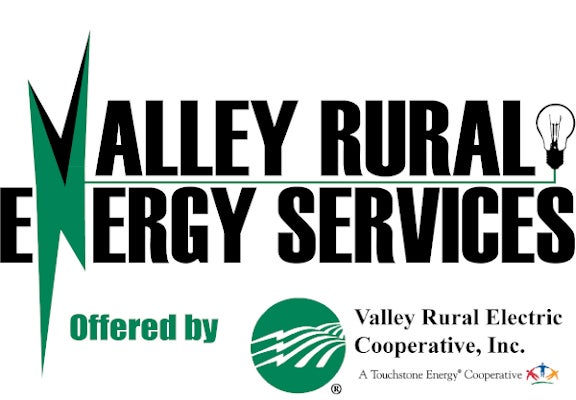 Valley Rural Electric Cooperative is proud to offer a range of energy solutions through its Valley Rural Energy Services (VRES). This venture continues the co-op's tradition of understanding the needs of its members and offering a product or service to meet those needs.
Launched in the spring of 2017, VRES brings together a variety of products and services under one umbrella. Listed below are the offerings the cooperative provides through VRES.
Services and Products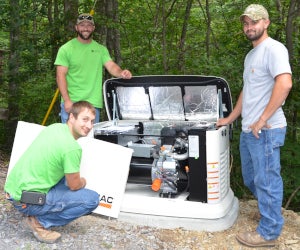 Click on an offering for more information.