Valley Rural Energy Services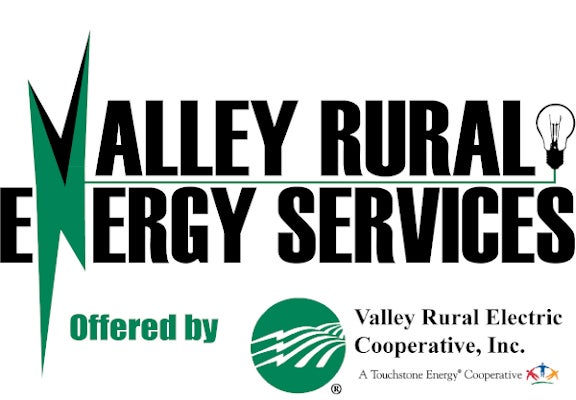 Valley Rural Electric Cooperative is proud to offer a range of energy solutions through its Valley Rural Energy Services (VRES). This venture continues the co-op's tradition of understanding the needs of its members and offering a product or service to meet those needs.
Launched in the spring of 2017, VRES brings together a variety of products and services under one umbrella. Listed below are the offerings the cooperative provides through VRES.
Services and Products
Valley Rural Energy Services - small jobs in a hurry from Valley Rural Electric Co-op on Vimeo.
The electricians with Valley Rural Energy Services specialize in small jobs such as panel box upgrades and lighting upgrades. They also sell and install Generac generators, GenerLink transfer switches and Marathon water heaters.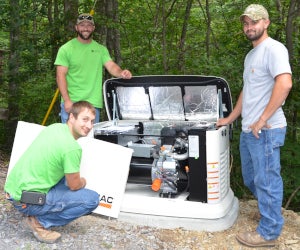 Click on an offering for more information.