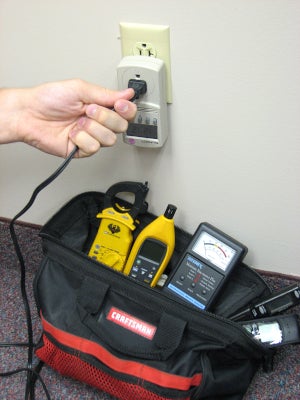 Valley Rural Electric Cooperative offers evaluations of household energy use and potential energy loss with suggestions for improving the energy efficiency of your household. Valley has provided these free in-home energy audits for many years. With the creation of Valley REC Energy Services, this service is now part of the suite of energy services your cooperative provides to its members.
Contact our energy specialist at 800-432-0680 to discuss how you can improve the energy efficiency of your home.
How Can VRES Help You?
Considering a generator, transfer switch, or whole house surge protector?
Need a new electric water heater?
Need an electrician or energy audit?
Interested in any of the services offered by Valley Rural Energy Services?
Then click the button below and tell us about your service needs.