Members Helping Members (MHM) is a voluntary, consumer-funded program designed to provide financial assistance to Valley REC consumers unable to pay their electric bills due to employment-related reduction or loss of income.
Who can apply?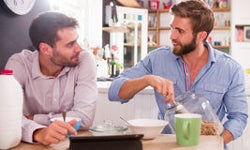 Members who are experiencing an employment-related hardship may apply for assistance. Examples include layoffs, business or plant closings, and reductions of hours. To receive help, those in need must complete and return a confidential application for consideration. That application is available below or at any of our offices.
How to Apply
You can apply using any of the following methods.
Obtain, complete, and submit a paper application. Applications are available at all co-op locations.
View, complete, and submit the application online by using the GoFormz link below. Fill out the form on your computer, tablet device, or smart phone.
Members Helping Members Application (GoFormz)
Download the following PDF version of the application, complete it (either on your computer or by hand), and submit it.
Members Helping Members Application (PDF, 9 KB)
Other hardships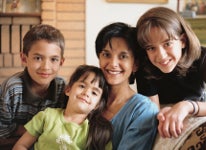 Members who are experiencing a hardship created by a death, divorce, fire, hospitalization, or other event not related to employment should apply for help via the co-op's Community Service Grant Program.
How can you help?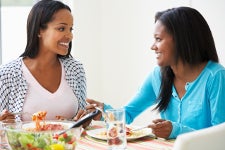 Consumers may make contributions to the MHM program in several ways. Members can elect to have the amount of their monthly bill rounded up to the nearest whole dollar amount. The money in excess of the actual amount of the bill goes to the fund. Members can also make either a one-time or a recurring donation in any amount through payment of their electric bill.
Reach out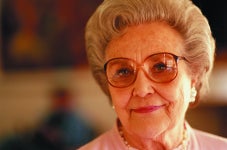 If you would like to contribute to the fund or if you would like to apply for financial help from the fund, please contact the Member Accounts (Billing) Department for more information, or send an e-mail to Billing.