Telephone system maintenance September 22, 2023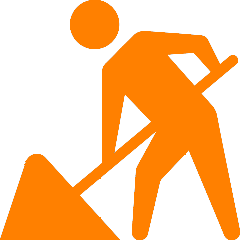 Valley REC's automated phone-based outage reporting system will be unavailable due to system maintenance from approximately 8 a.m. to noon on Friday, September 22, 2023. (All times are Eastern Time.)
If you need to report an outage during the times of the maintenance, please call us toll-free at 1-800-432-0680 and press 0 (zero) to speak with a person.
Members will still be able to use the pay-by-phone option during the system maintenance by calling the payment line directly at 1-866-999-4591.
SmartHub web and app functionality will also continue to operate during the downtime, and members can report outages via SmartHub.
We apologize for any inconvenience this phone system maintenance might cause, and we thank you for your patience and cooperation.