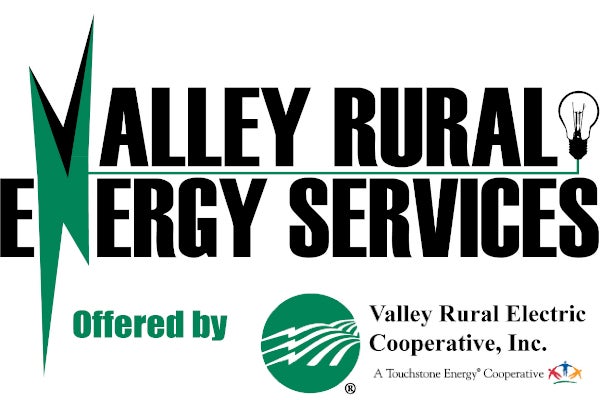 HIC Number PA130865
Valley Rural Electric Cooperative is proud to offer a range of energy solutions through its Valley Rural Energy Services (VRES). This venture continues the co-op's tradition of understanding the needs of its members and offering a product or service to meet those needs.
Launched in the spring of 2017, VRES brings together a variety of products and services under one umbrella. Listed below are the offerings the cooperative provides through VRES.
Services and Products
Valley Rural Energy Services - small jobs in a hurry from Valley Rural Electric Co-op on Vimeo.
The electricians with Valley Rural Energy Services specialize in small jobs such as upgrading panel boxes, moving outlets, and upgrading lighting. They also sell and install Generac® generators, GenerLinkTM transfer switches, Eaton complete home surge protectors, and Marathon® water heaters.
How Can VRES Help You?
Considering a generator, transfer switch, or whole house surge protector?
Need a new electric water heater?
Need an electrician or energy audit?
Interested in any of the services offered by Valley Rural Energy Services?
Then click the button below and tell us about your service needs.